Work with us
We are searching for talents.
We are looking for motivated and passionate individuals, ready to grow with us. Join our community!
Can't find the position you're looking for? Fill in the spontaneous application form.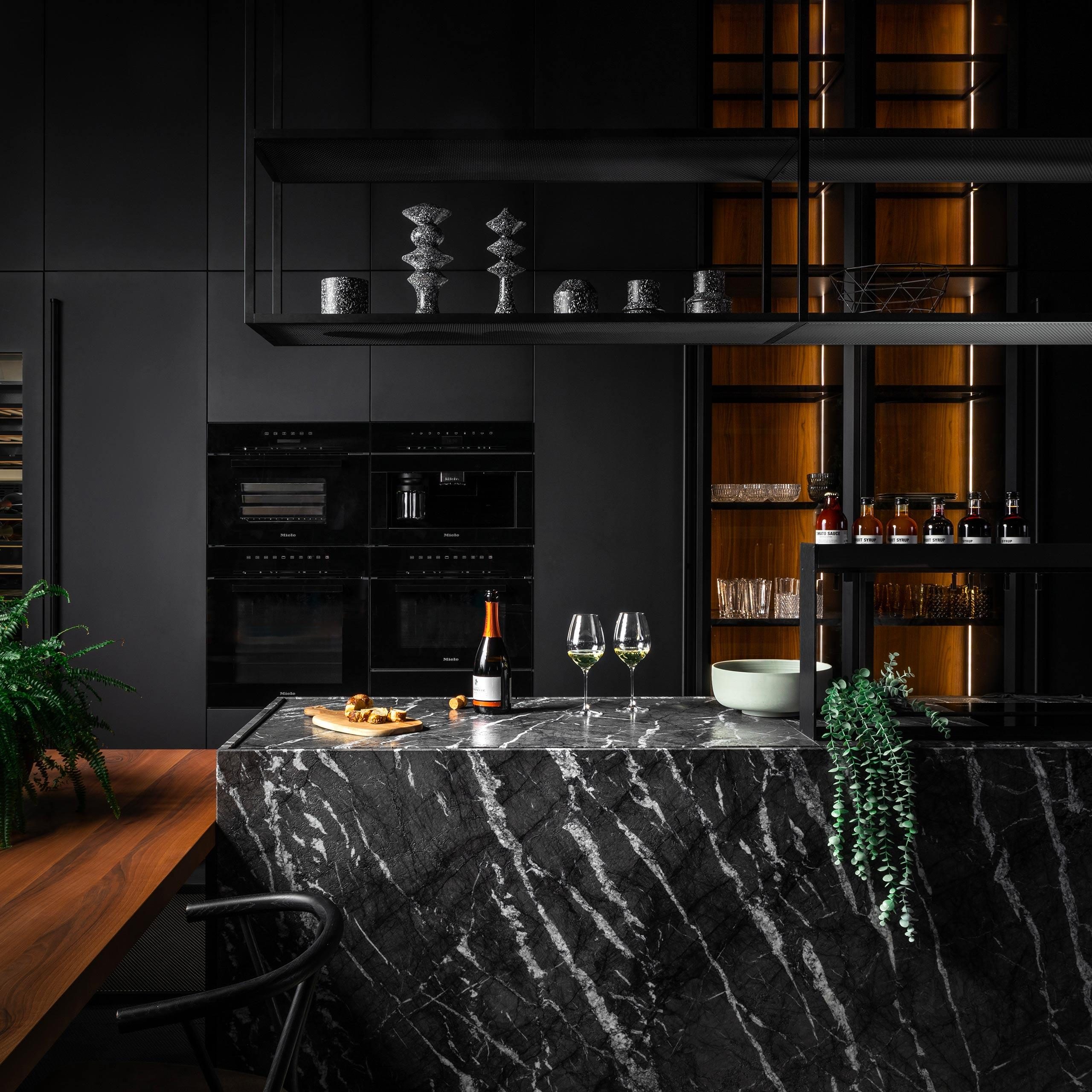 We create and bring to life environments that deliver an exceptional, one-of-a-kind experience every day, where the well-being we create aligns with the desires and lifestyles of our customers.
Mission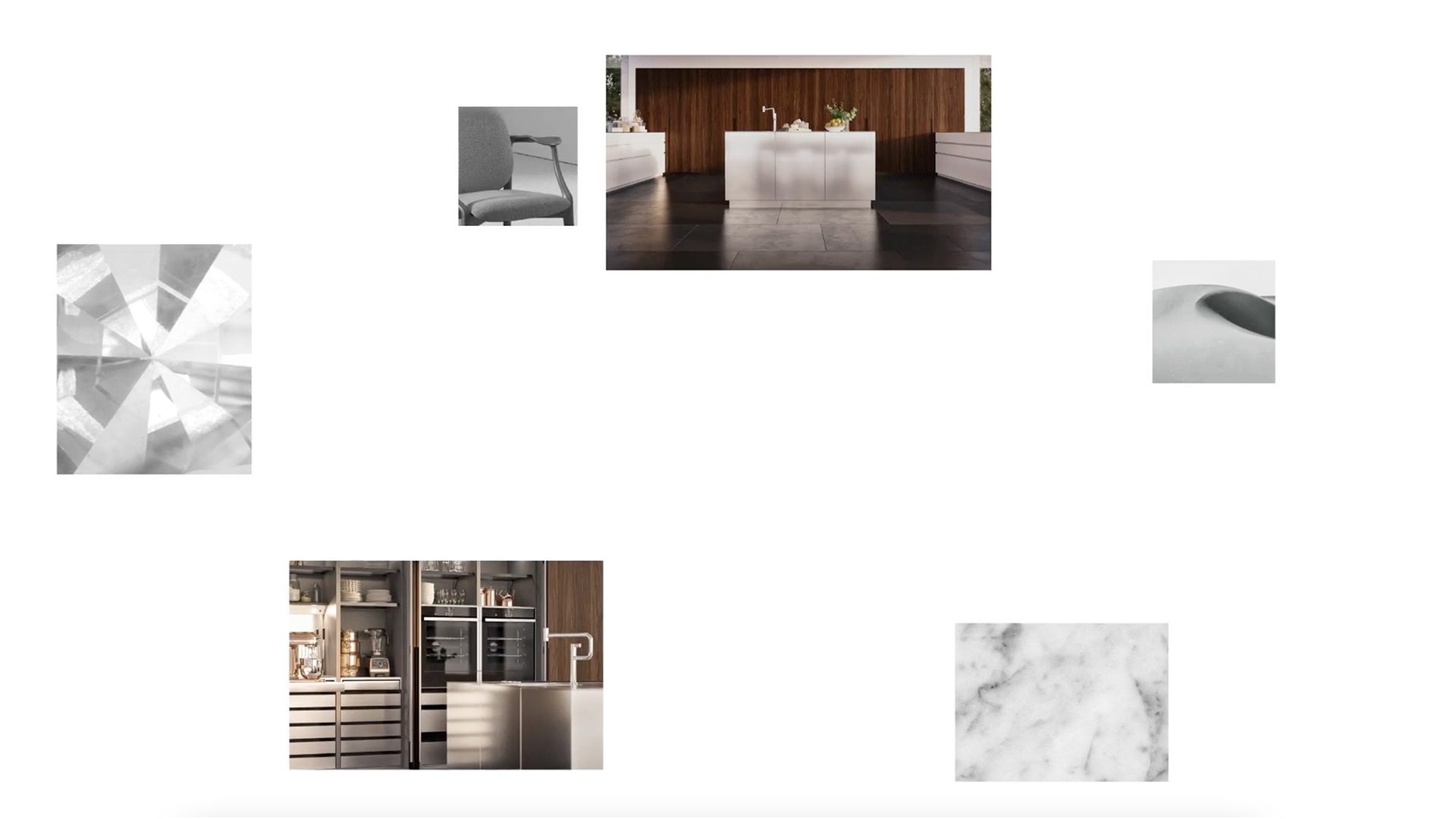 Working at PRIMOPIANO Cucine
More
We are seeking individuals who share our passion and desire to be part of a team that works together to create a unique and distinctive experience.
Explore the stories of our people and become a member of the PRIMOPIANO CUCINE team.
Francesca

Personal Kitchen Designer

Gianmarco

Personal Kitchen Designer

Giorgio

Personal Kitchen Designer

Beatrice

Personal Kitchen Designer