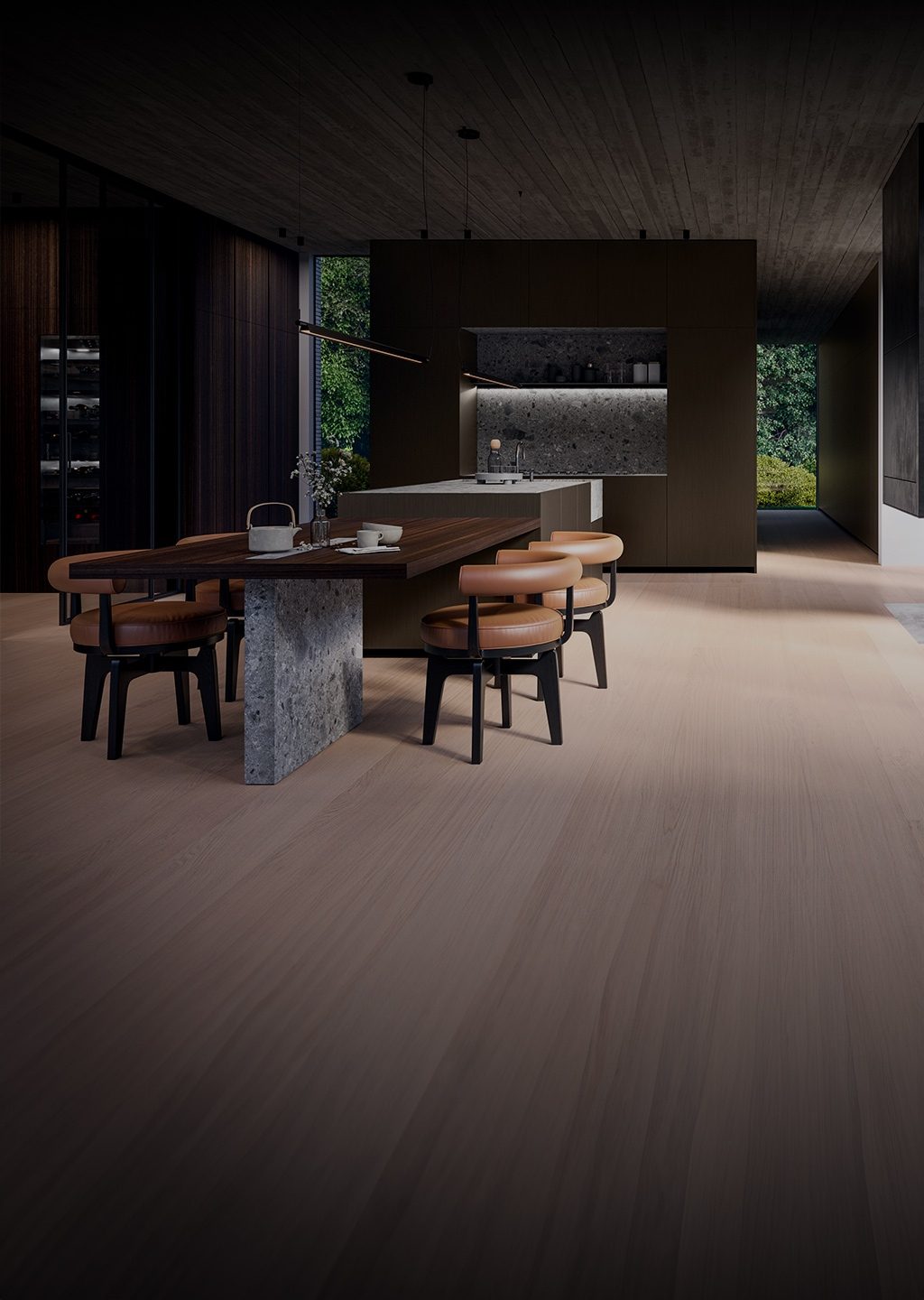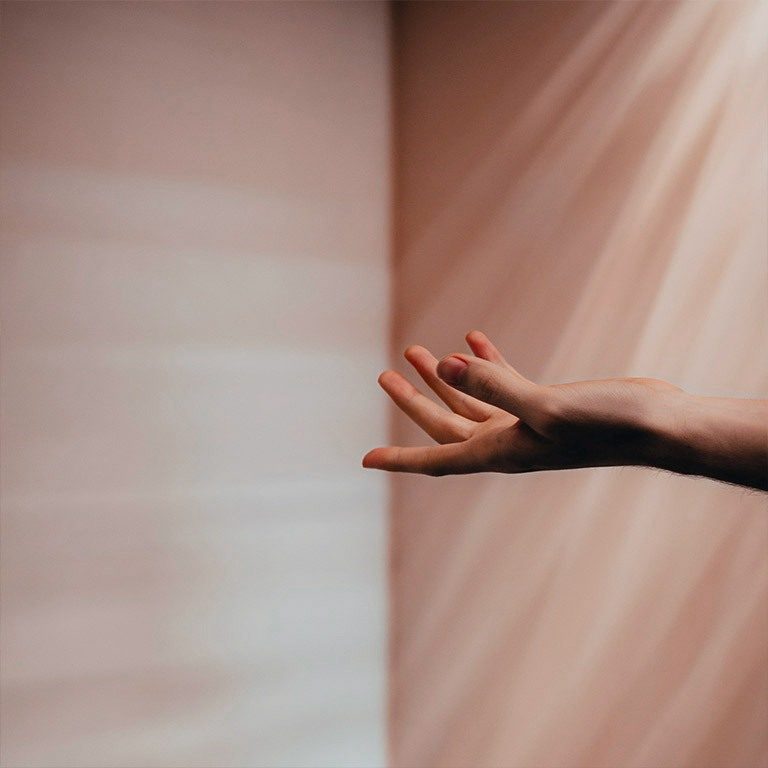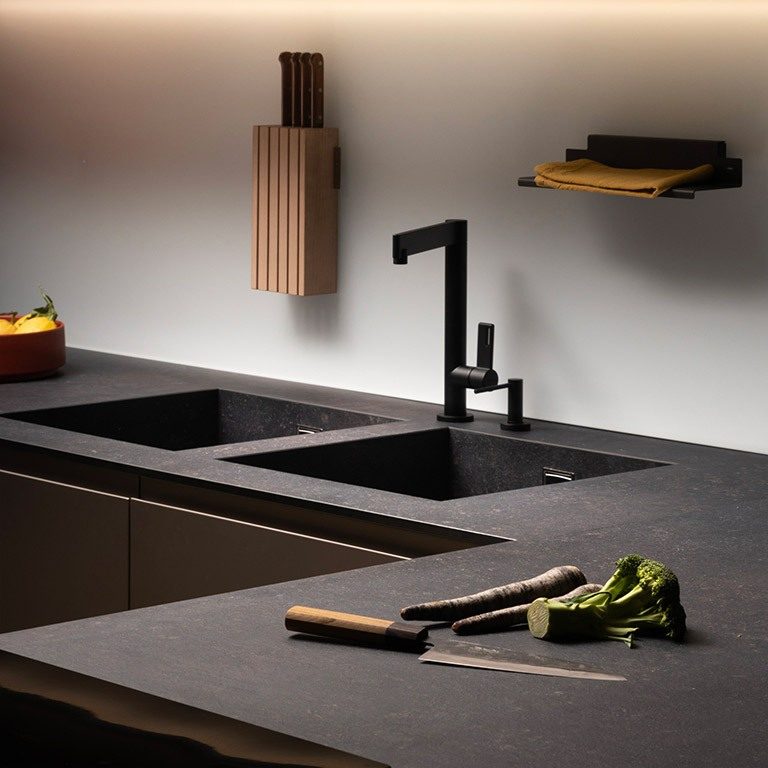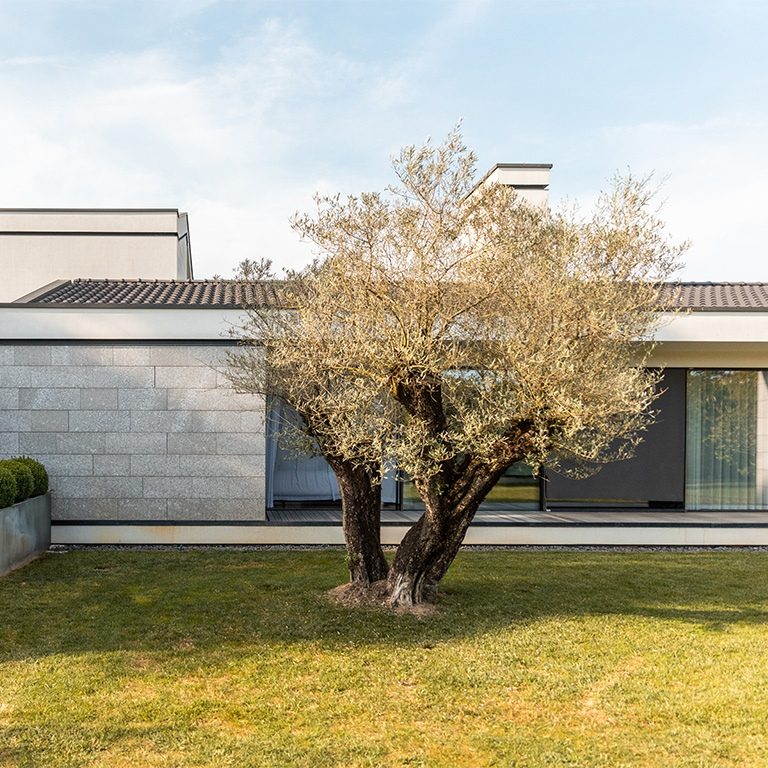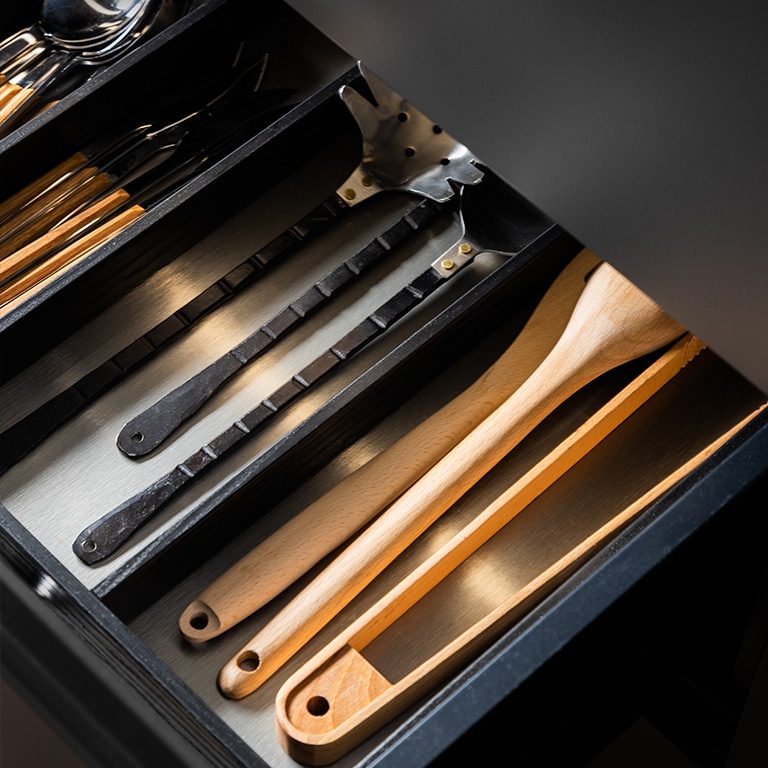 Kitchen
by you
"I am the kitchen that represents you"
The kitchen that transcends the conventional. A space that reflects your true essence. More than a physical area, a realm where you can immerse yourself in a one-of-a-kind emotional experience. A kitchen tailored by and for you. A kitchen for living well.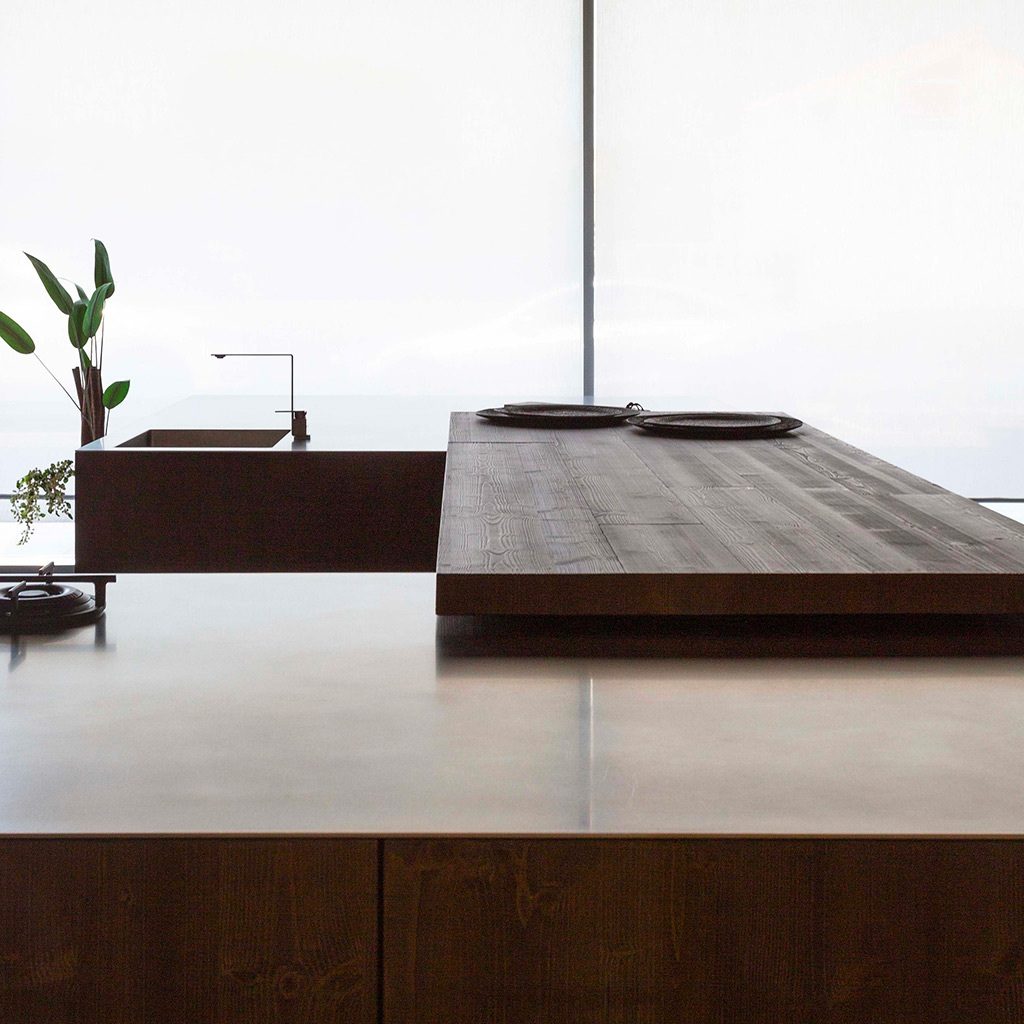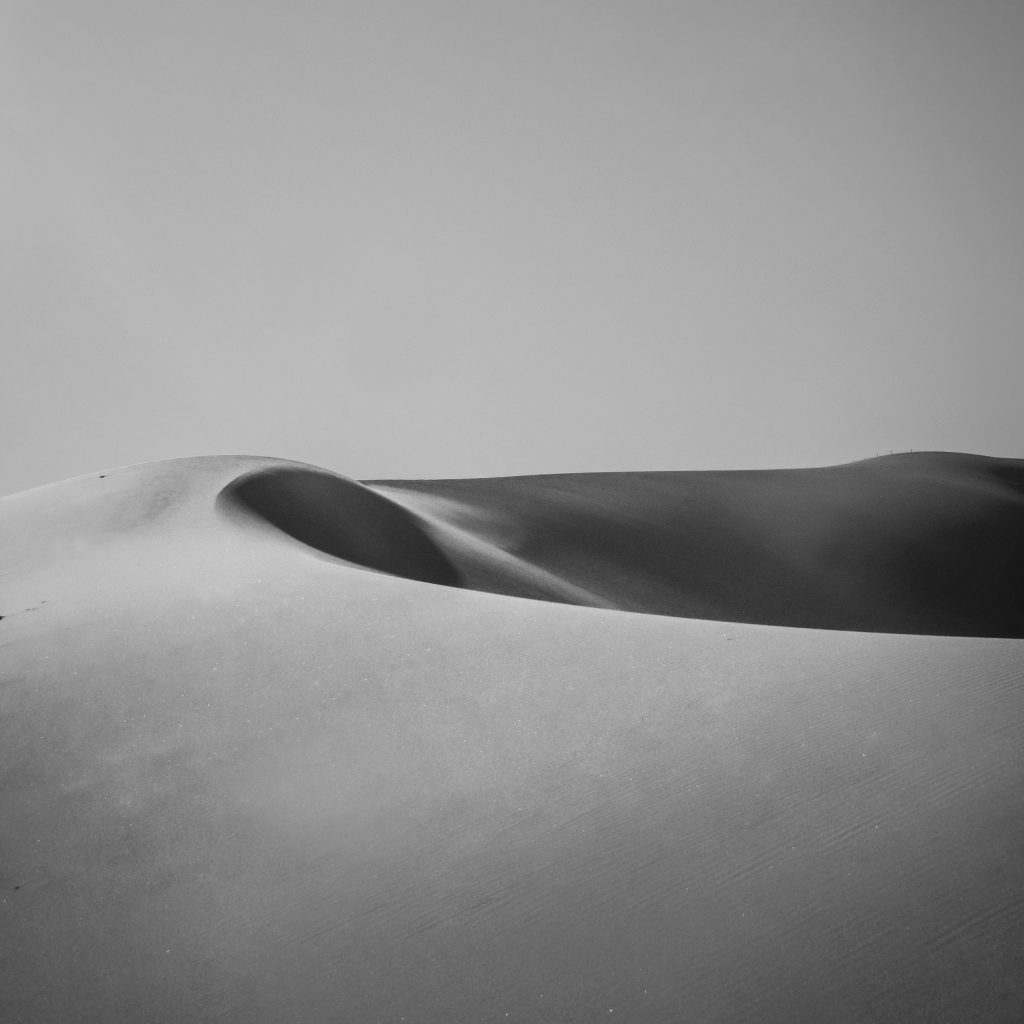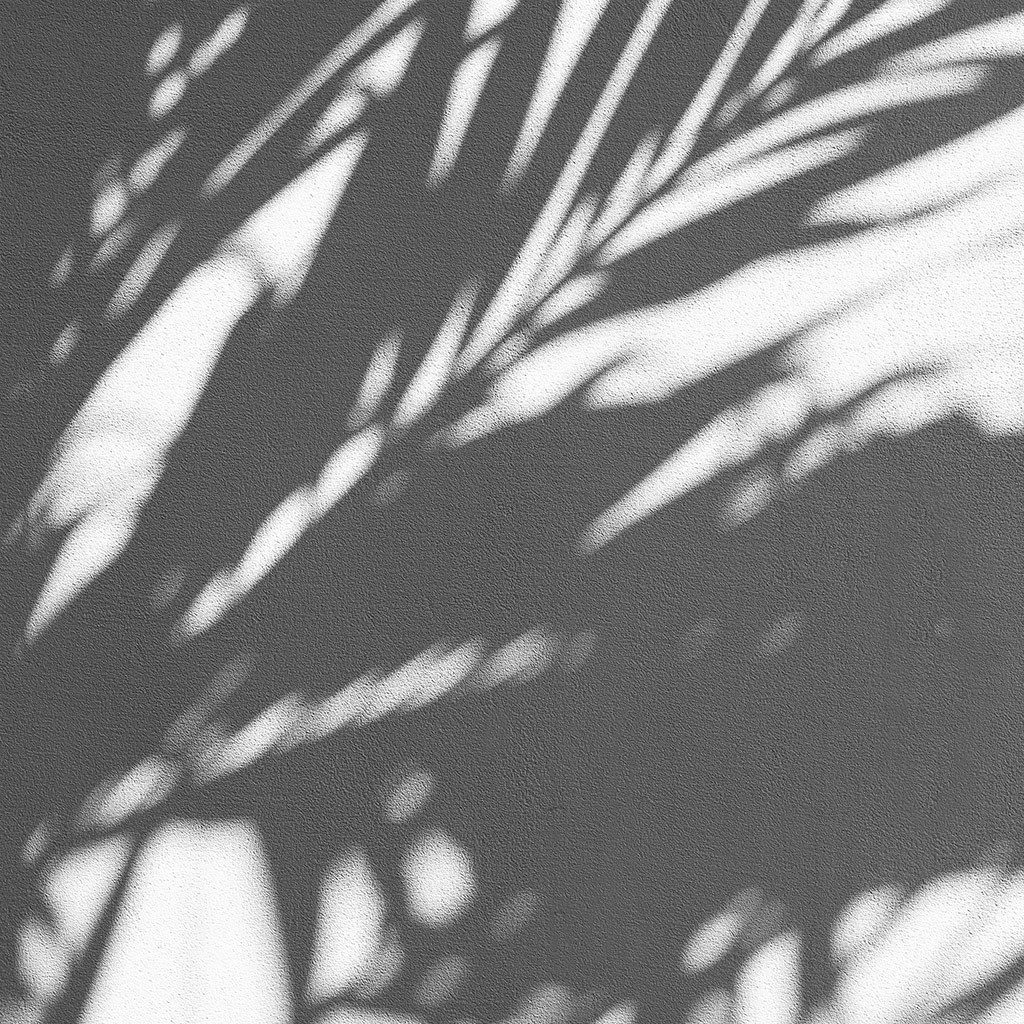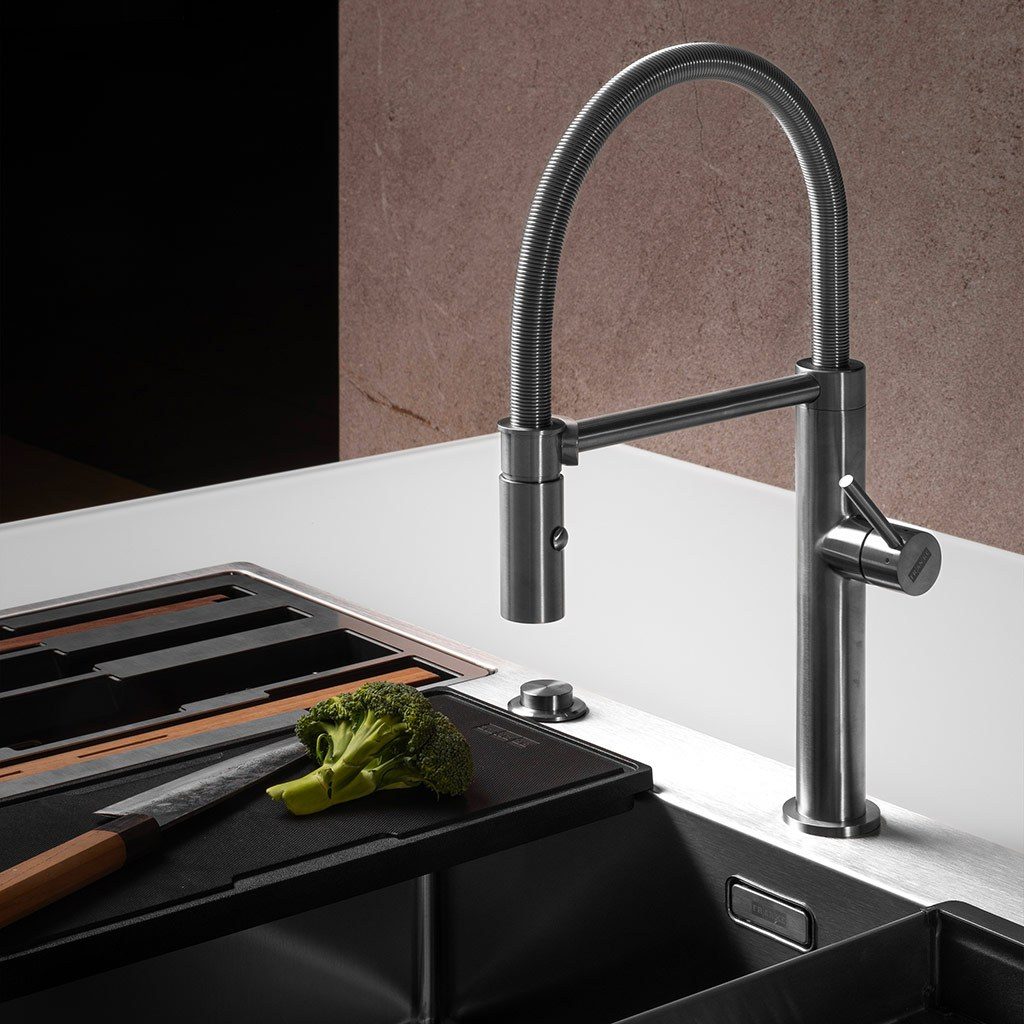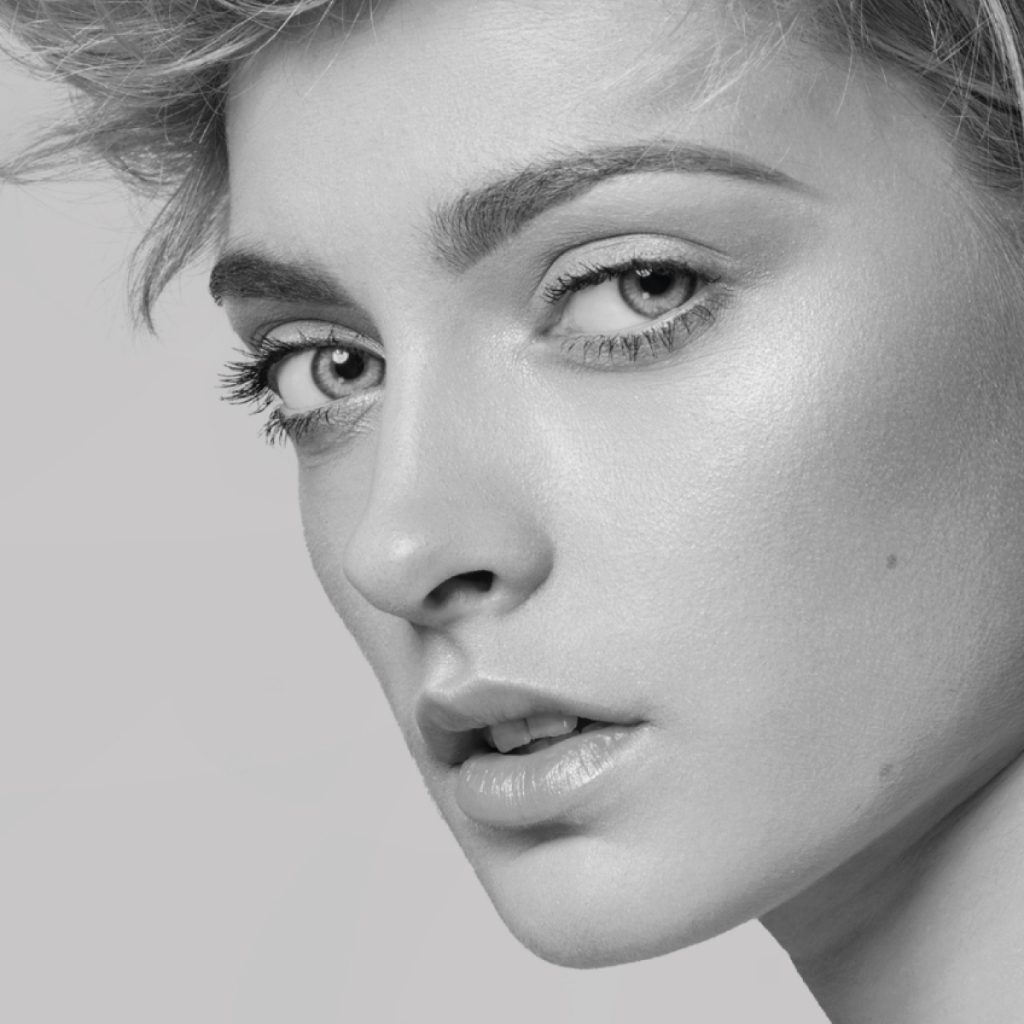 Modern and custom kitchens designed to align with the identity of those who inhabit them.
Customised designs. Made in Italy.
The kitchen as a space designed to tell your story, showcase your ideas, and reflect your character. When customised in a unique and special way, it becomes the perfect place to express your emotions and live well every day.
Discover our identity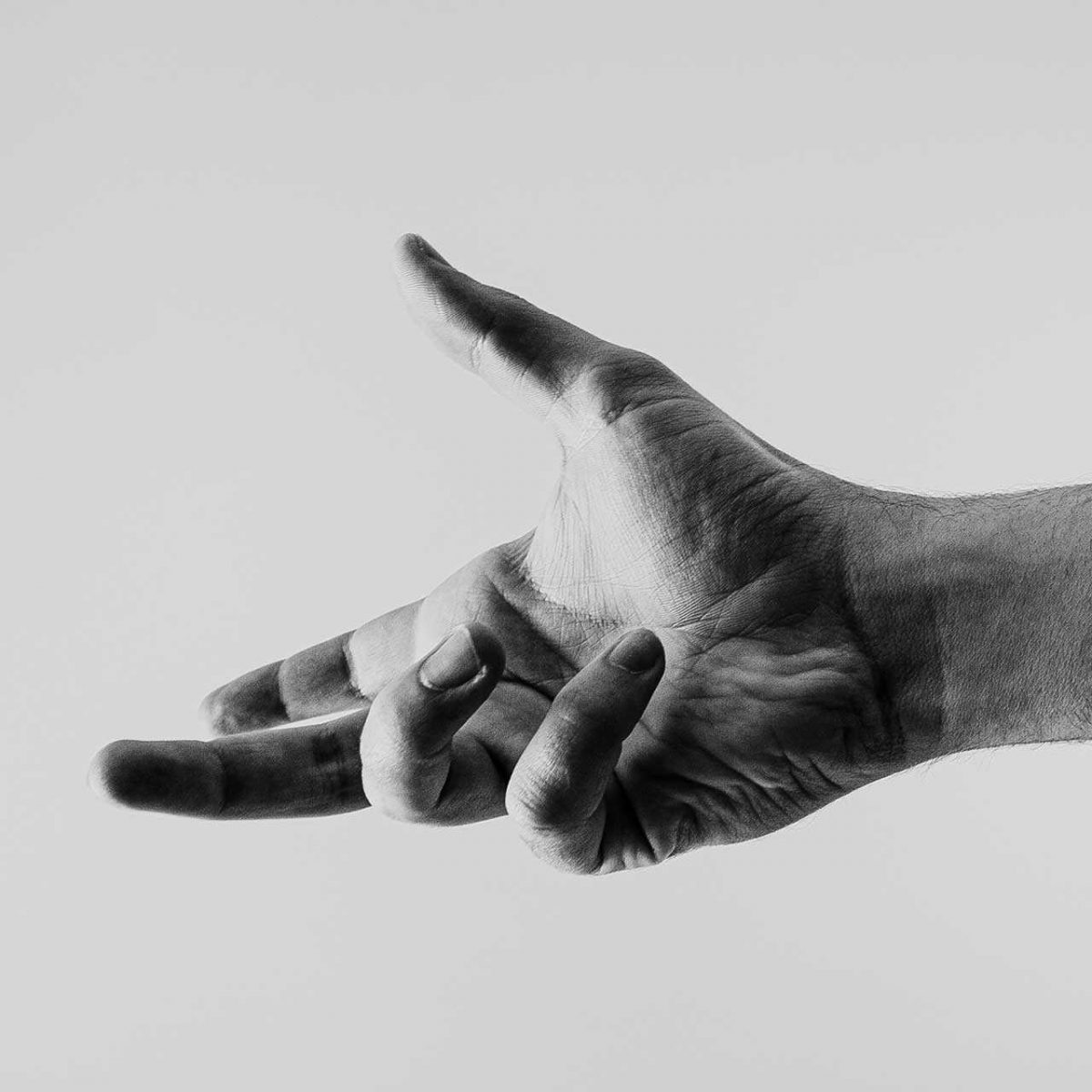 Made in Italy production and design.
We combine technology, innovation, and craftsmanship to create a unique and exclusive design product. Tailor-made production is dedicated to customised projects that perfectly reflect the identity of each of our customers. Every detail, every aspect will speak of you.
Experience something unique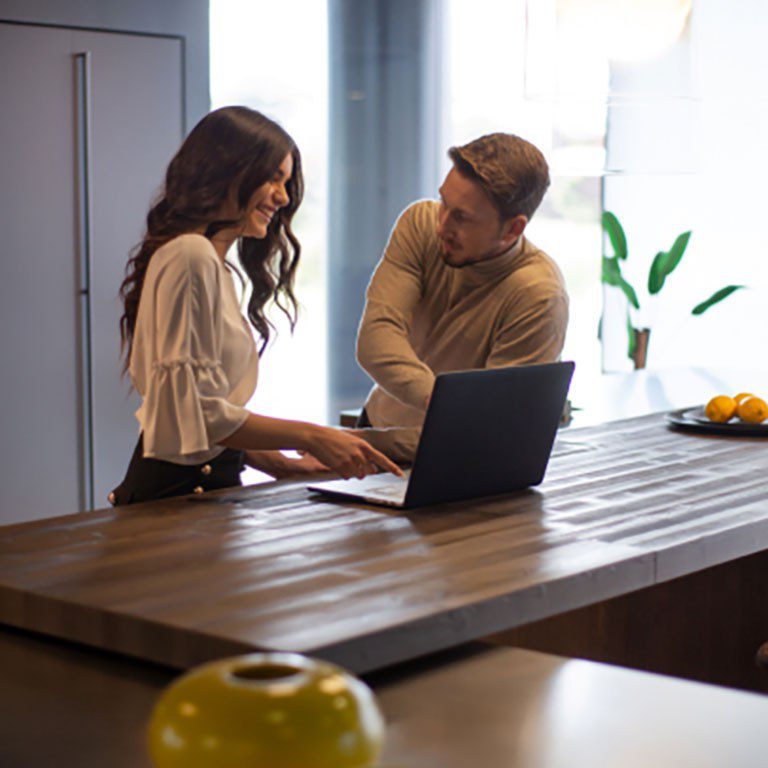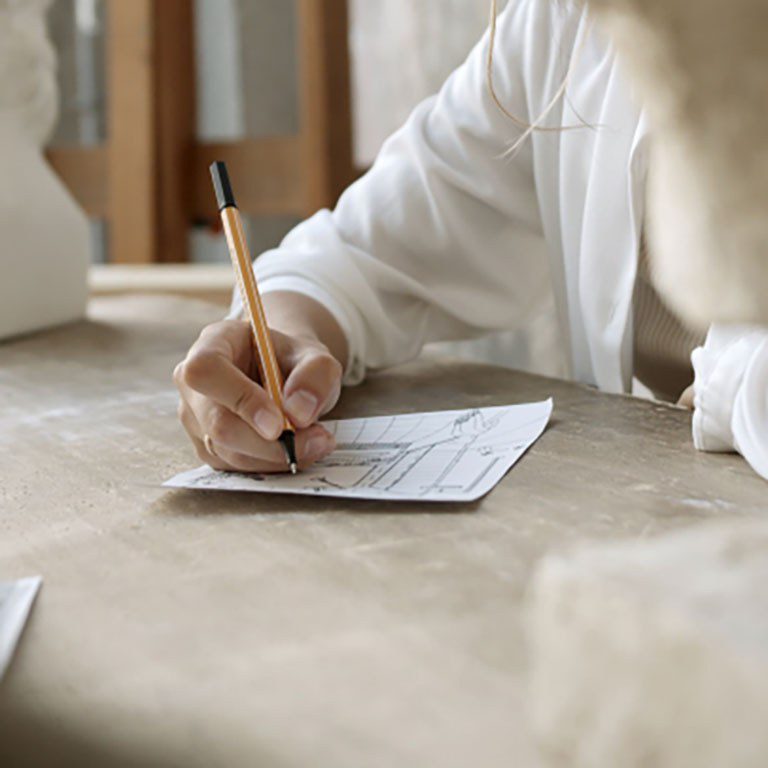 in our showrooms.