Made in Italy
We create environments

and spaces for living well.
We design customised environments to provide our customers with unique experiences and everyday well-being.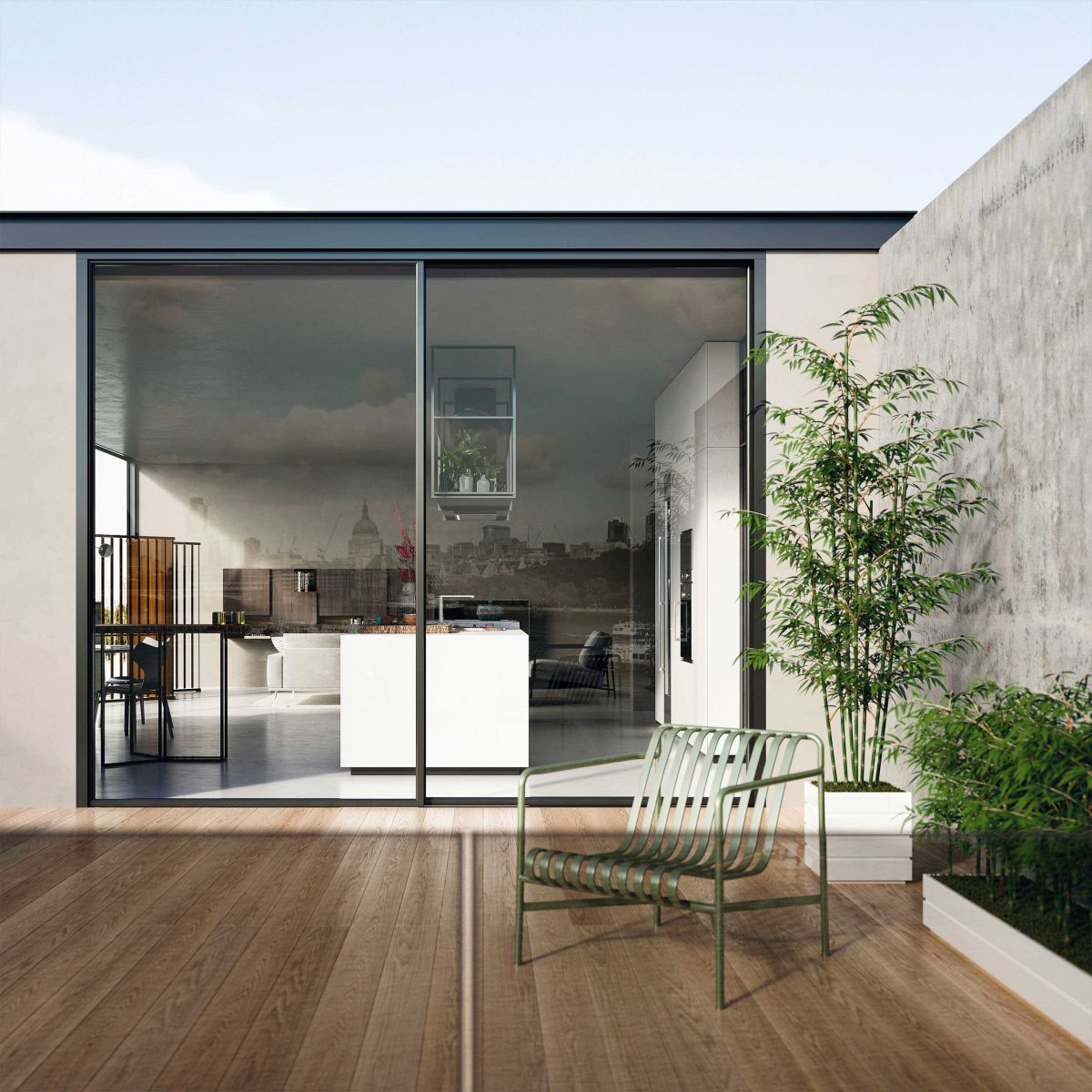 Innovation and design, above all else.
By embracing a continuous journey of innovation, our company has attained a remarkable level of technological precision in design and production. We place a particular emphasis on design, as well as catering to the demands of both domestic and global markets.
Your emotions create your kitchen
We work to transform your dreams into reality, creating exclusive and personalised environments that reflect your lifestyle narrative. Your individuality and emotions are at the core of everything we create, with the aim of offering unique and astonishing kitchens and solutions.
A kitchen is special when it has a soul. Yours.
Our approach to design is built around complete customisation. We create tailor-made projects based on the desires, passions and lifestyle of our customers. We don't just start with a physical space to furnish, but focus on creating environments that reflect the personality and emotions of our customers.

All of this because the kitchen is one of the places in the home speaks most about our emotions, our daily life and the significant moments we share with the people we love.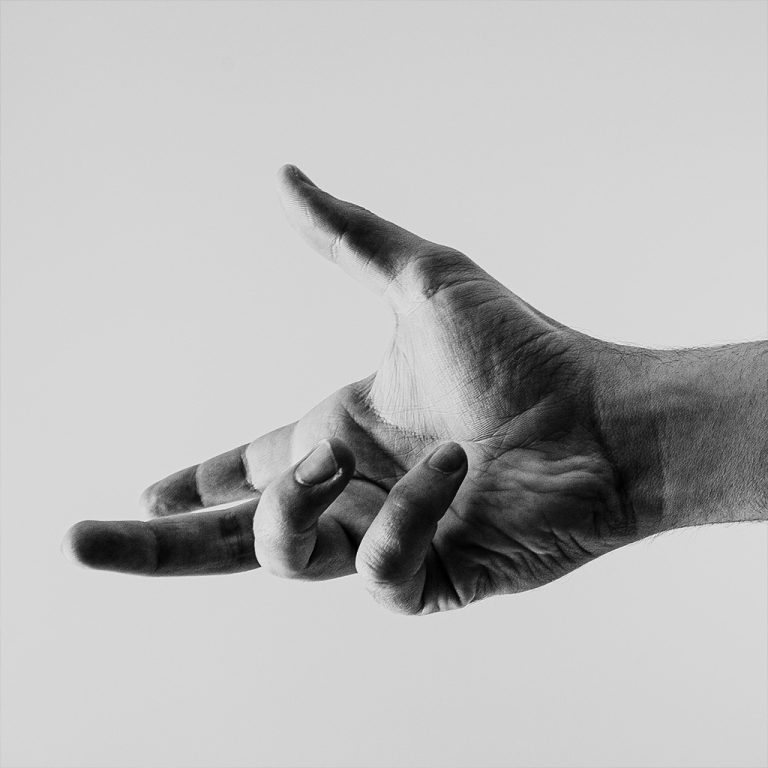 Custom-built kitchens, Made in Italy.
Our expertise lies in crafting bespoke kitchens with a contemporary design, embracing the essence of Made in Italy. Our dedicated team works tirelessly to ensure each piece is both distinctive and of exceptional quality. We are committed to creating personalised kitchens that perfectly align with our customers' tastes and requirements, emphasising style and meticulous attention to detail. 

Our cutting-edge factory, coupled with our highly skilled staff, enables us to bring forth innovative and tailored solutions with utmost precision.
Island, peninsular, linear and corner kitchens - with us you can design your dream kitchen, tailored to both you and the space in your home. Let us inspire you.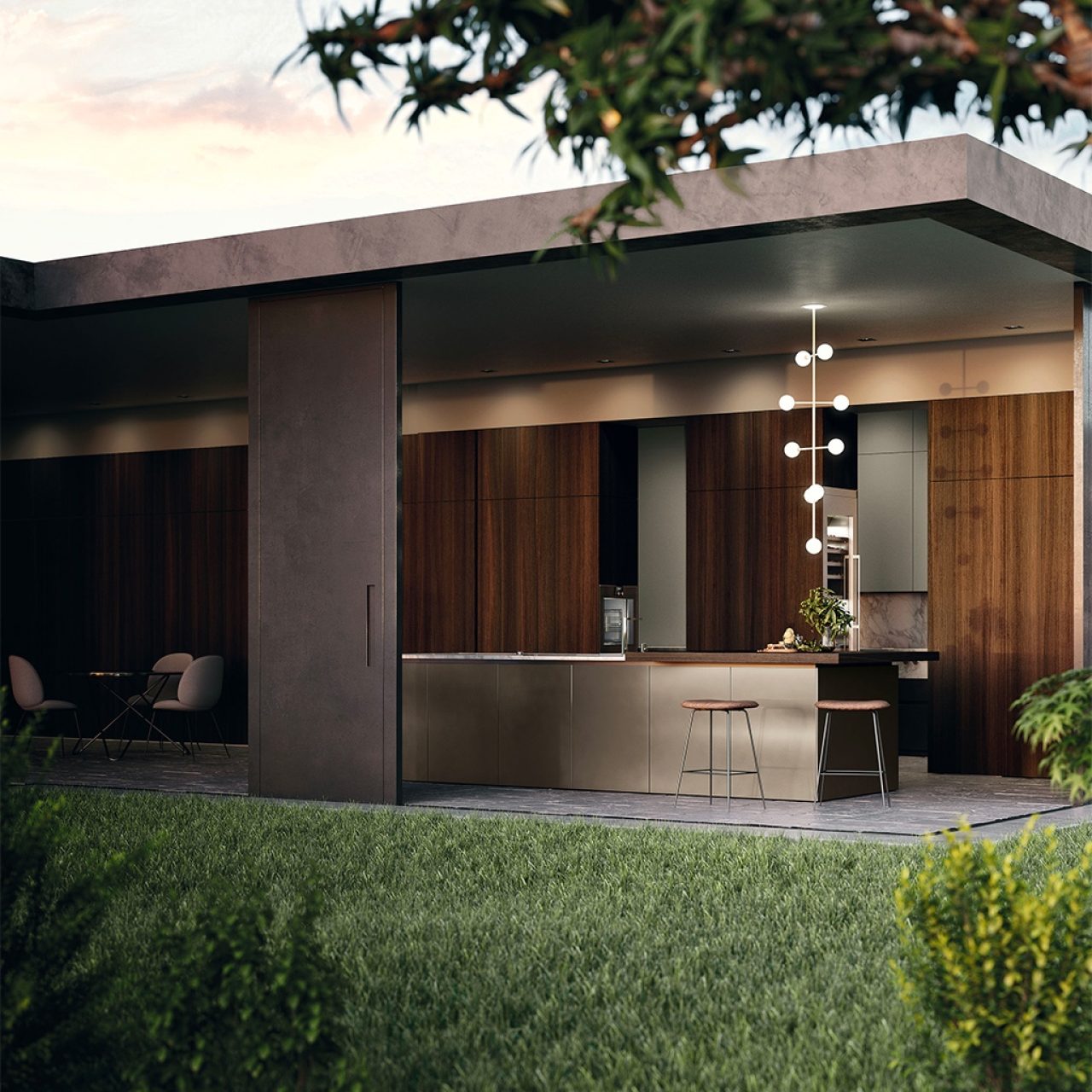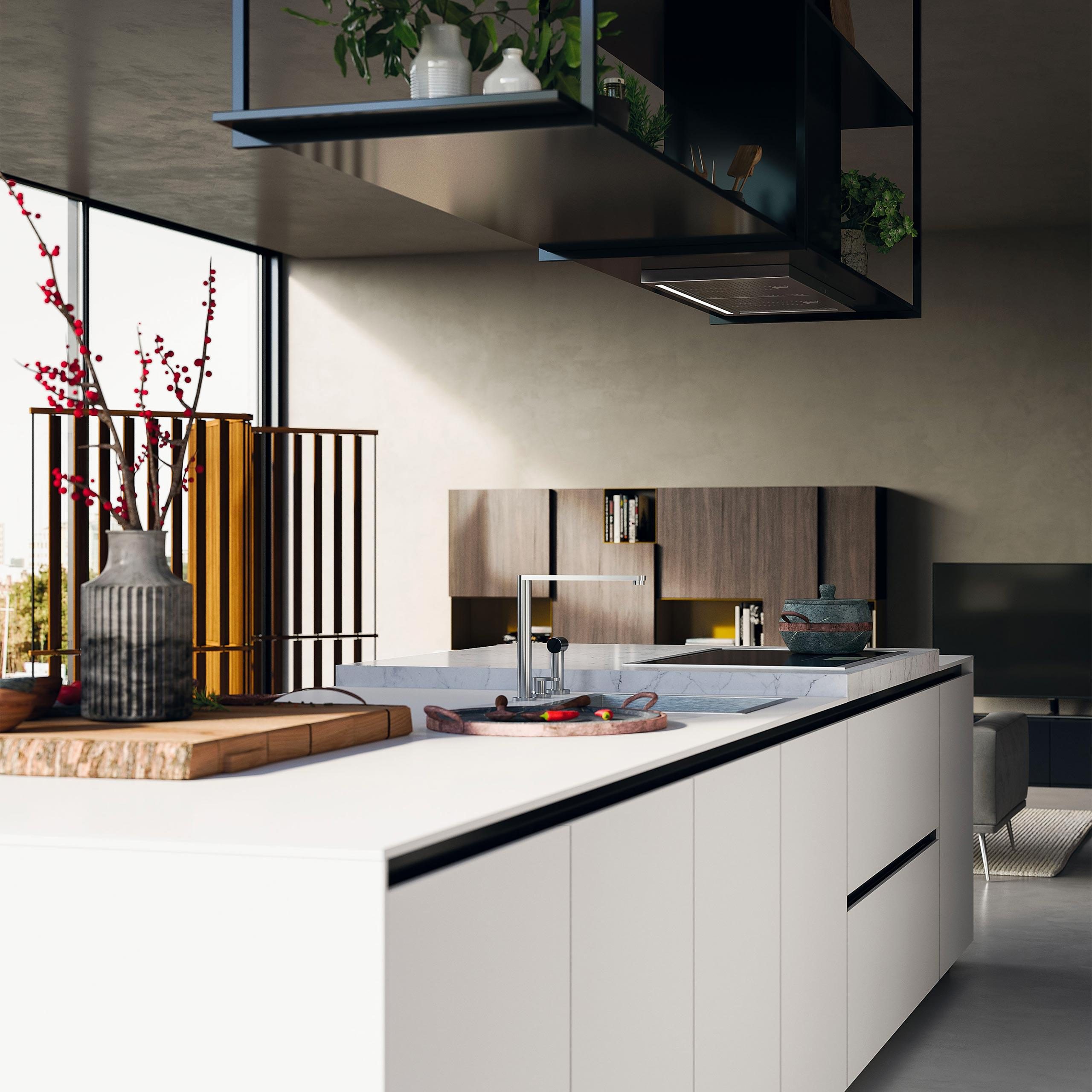 MANIFESTO
"I am the space that welcomes you at all times, delighted to see your smile. A dream in the drawer open to your emotions. I am your idea: modern, unique, inimitable. Perfect for being with everyone or alone with you. Creative and imaginative. Yet also elegant and classy. I am the reality for experiencing your exclusive well-being. I am special because you wanted me that way. I am the kitchen that is you"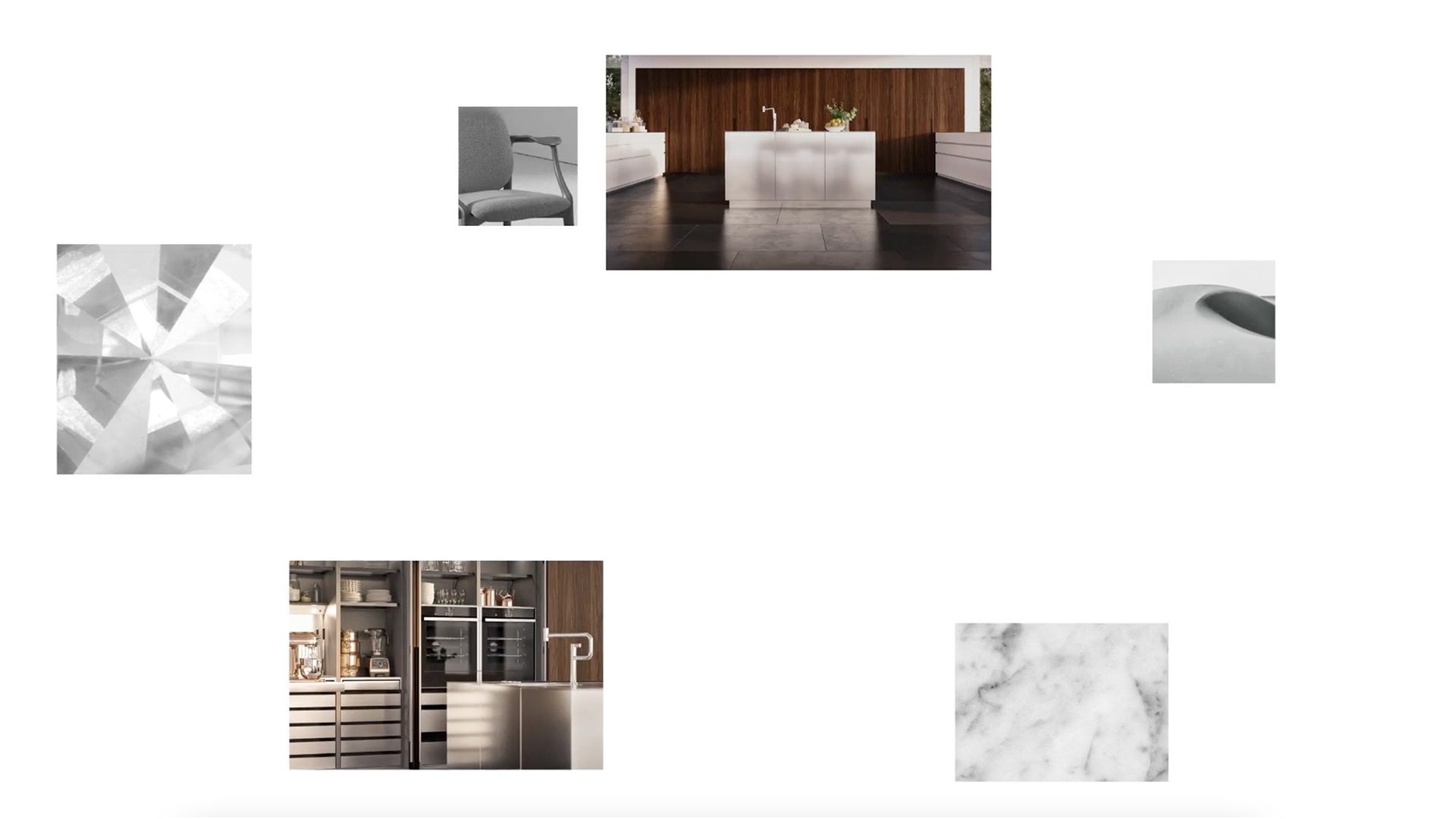 Kitchen by you Experience
The kitchen as an extension of yourself. A space, not only physical, that can tell your story, your ideas and describe your personality. When uniquely and specially customised, it becomes the perfect place to express your emotions and live well every day. A kitchen designed and created with meticulous attention detail to meet your every need and desire. Your kitchen, the way you want it, representing what you love most.
Learn more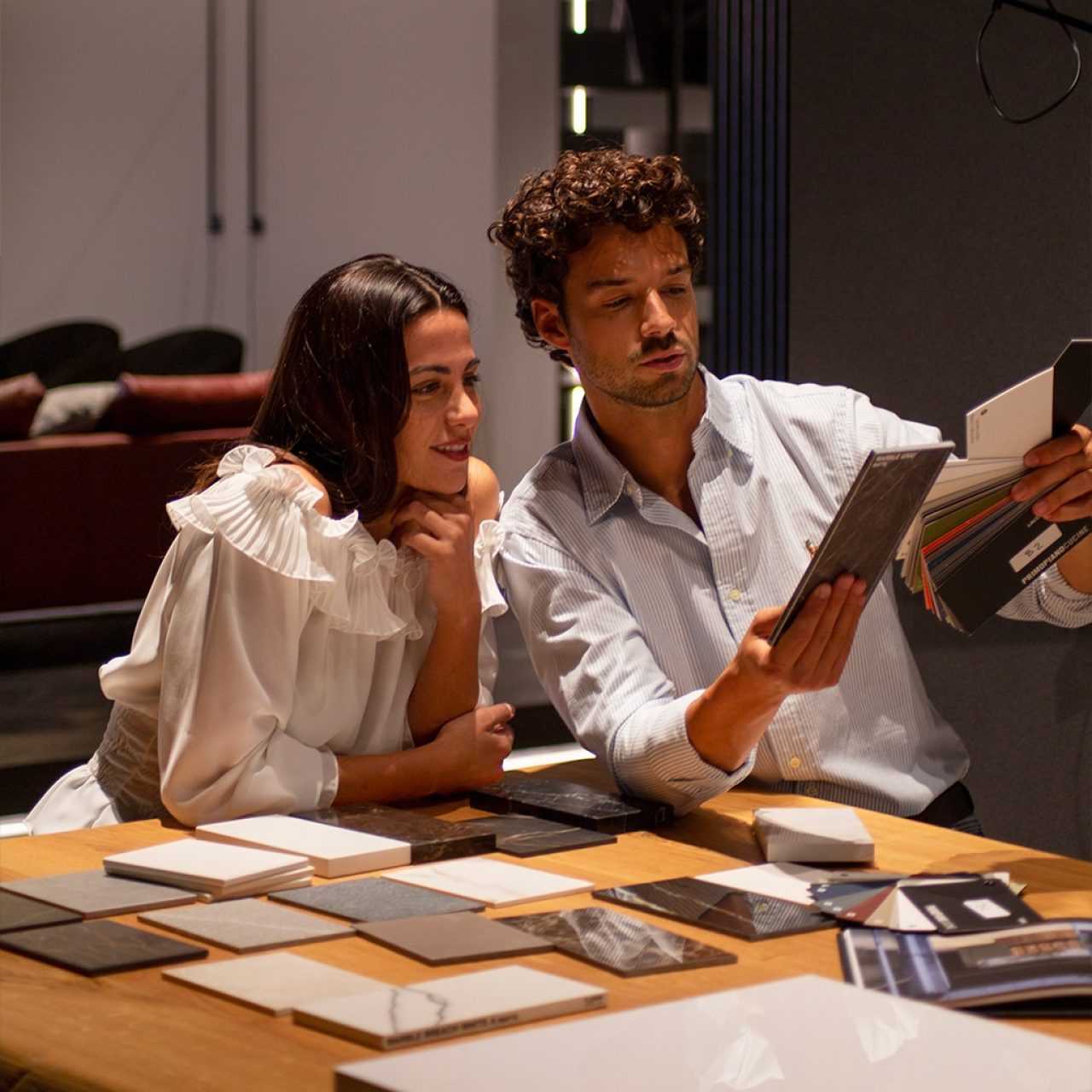 We offer a comprehensive consulting service for your kitchen. We support you at every stage, from planning to realisation. Our technical survey and home measurement service allows us to understand your space requirements and create a customised kitchen that meets your needs. Our interior design expertise assists you in selecting the style and materials that best suit your taste and lifestyle. Lastly, our professional installation ensures an impeccable final result. With us, your kitchen becomes a functional, welcoming, and beautiful living space
Learn more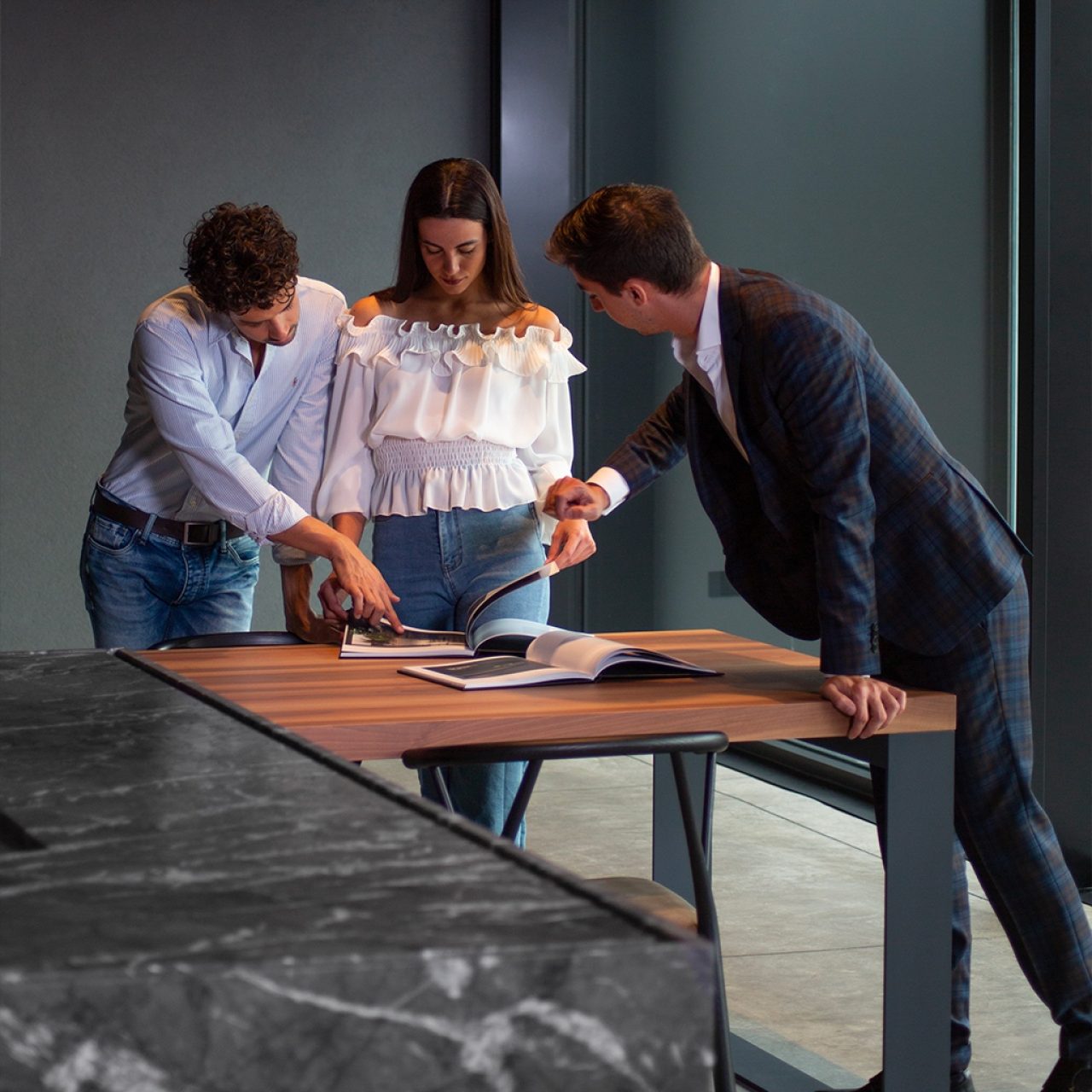 We are driven by enthusiasm, a desire to innovate and to go beyond our limits to achieve ever more ambitious goals.

We work to transform our customers' dreams into reality by creating unique and exclusive solutions.
Francesca

Personal Kitchen Designer

Gianmarco

Personal Kitchen Designer

Giorgio

Personal Kitchen Designer

Beatrice

Personal Kitchen Designer